Where We Are is Who We Are
Enjoy a taste of the Naramata Bench
Found in the heart of wine country in beautiful British Columbia, Bench 1775 is located on the southern shore of Lake Okanagan. Named after the address of our winery, 1775 Naramata Road, along the beautiful Naramata Bench, Bench 1775 Winery is a celebration of land and place.
Visit
As one of the best wineries in Okanagan, Bench 1775 winery is located at the epicenter of the renowned Naramata Bench – a premier address and a must visit destination for those seeking breathtaking views, stunning vineyards, and distinctive wines. Our tasting room and wine shop are uniquely positioned on a spectacular 30-acre waterfront vineyard property, boasting stunning 180-degree views of Okanagan Lake. Join us on the patio Anthony Gismondi describes as "the best patio in the world."
Plan Your Visit
Our Wines
Wines from Bench 1775 are produced with the unique expression of fruit grown in the Okanagan Valley and Similkameen Valley. We are incredibly proud of our location and the terroir that our wines come from, and that is of the utmost importance to us and is the key underlying element of what we do.
Icewines
Our Paradise Ranch, Whistler, and Bench 1775 brands icewines have been recognized at various wine competitions throughout the world, winning countless prestigious awards in the industry. Come taste the intensely concentrated and delicious flavours of dessert wines that celebrate the true Canadian identity.
More on Icewines
Wine Club
Join the Bench 1775 Wine Club to enjoy award-winning BC wine experiences and a curated selected of the best Okanagan wines delivered to your door twice a year – in spring and fall. From Merlot to Pinot Noir, Rosé to Pinot Gris, bubbly to icewine, our Wine Club has everything wine lovers will enjoy. Club members receive 15% discount and privileged access to new releases, library wines, annual Wine Club party & more!
Explore Club Options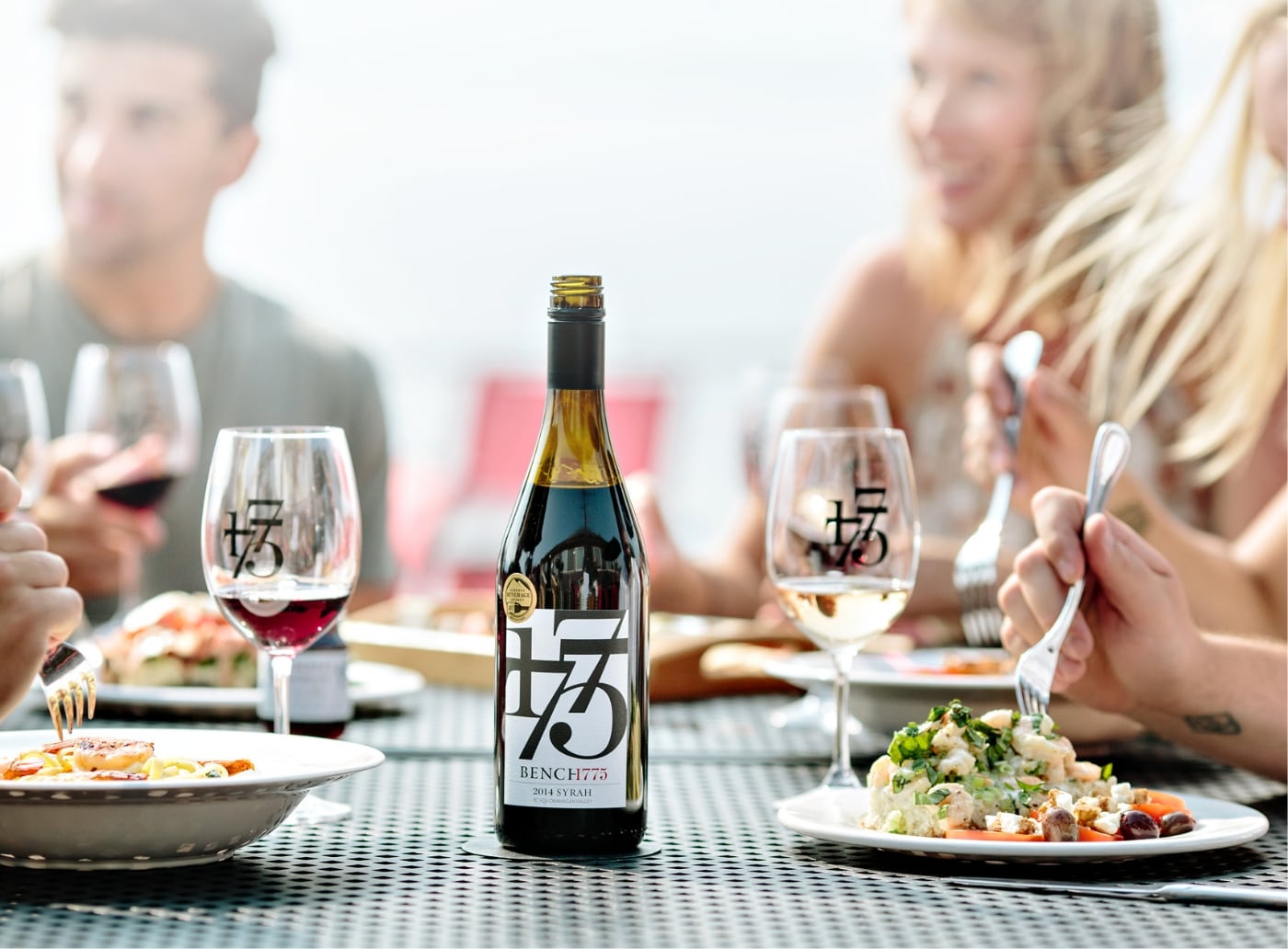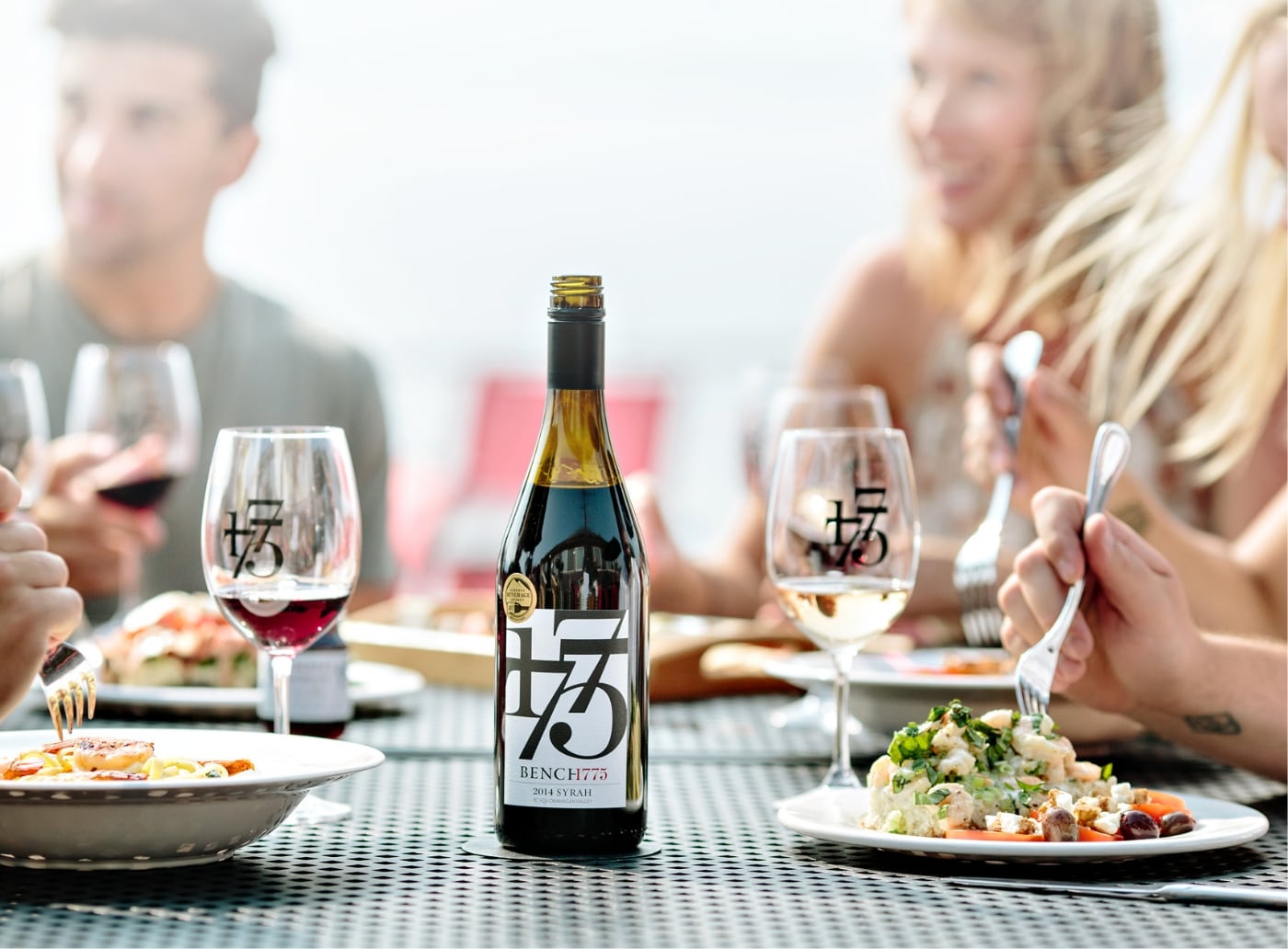 Awards
2020 Bench 1775 Sauvignon Blanc
GOLD - 2023 WineAlign National Wine Awards of Canada
2020 Bench 1775 Gewurztraminer
GOLD - 2023 WineAlign National Wine Awards of Canada
2021 Bench 1775 Riesling
GOLD - 2023 British Columbia Lieutenant Governor's Wine Awards
2020 Bench 1775 Blanc de Blanc
GOLD - 2023 British Columbia Lieutenant Governor's Wine Awards
2021 Bench 1775 Glow Rosé
GOLD - 2023 British Columbia Lieutenant Governor's Wine Awards
2021 Bench 1775 Viognier
DOUBLE GOLD - 2022 All Canadian Wine Championships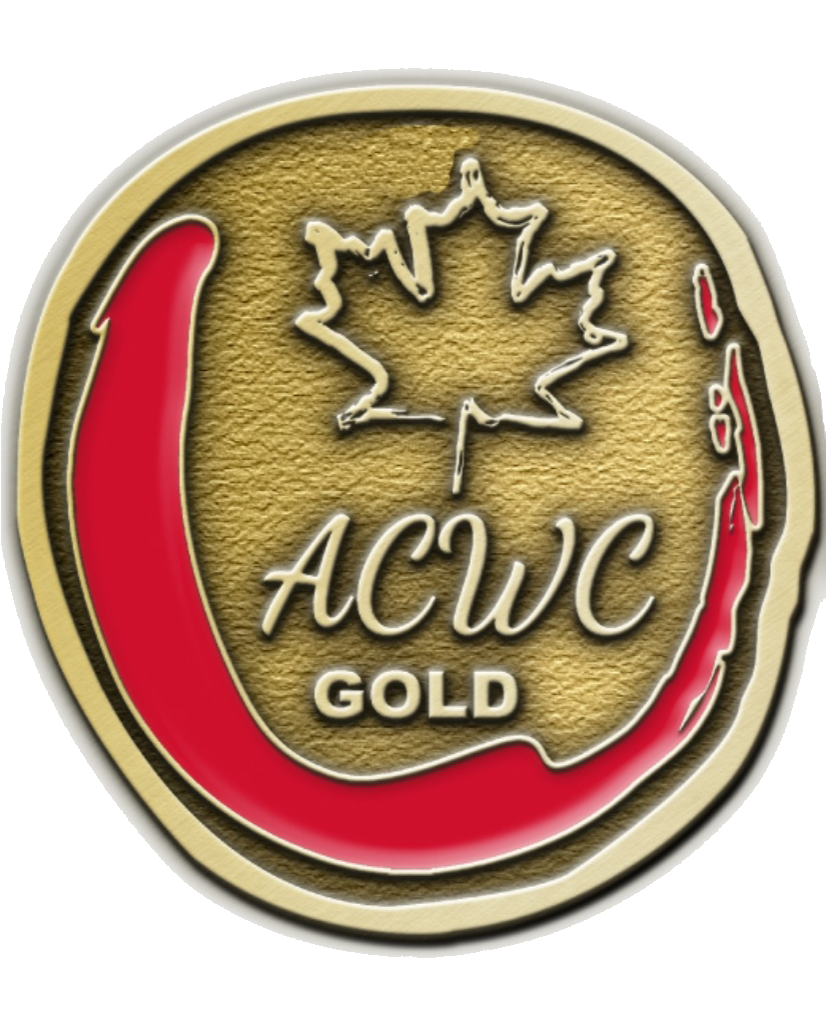 2020 Bench 1775 Chill
GOLD - 2023 All Canadian Wine Championships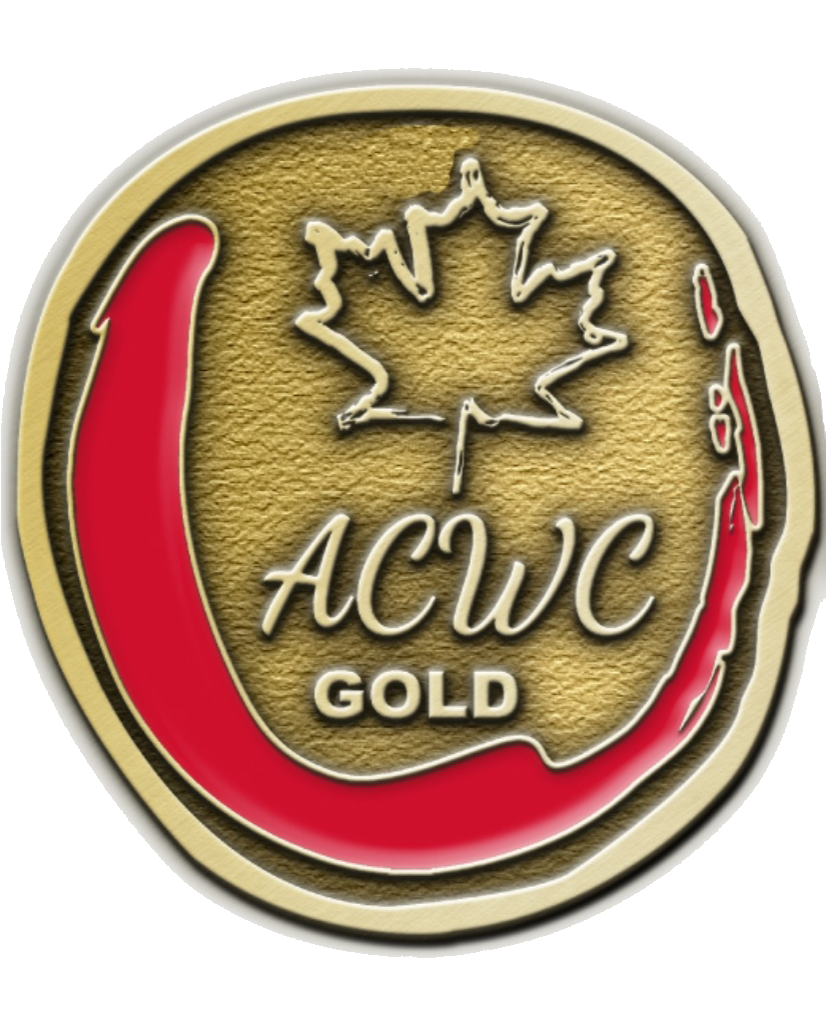 2020 Bench 1775 Syrah
GOLD - 2023 All Canadian Wine Championships
2020 Bench 1775 Gewürztraminer
SILVER - 2023 British Columbia Lieutenant Governor's Wine Awards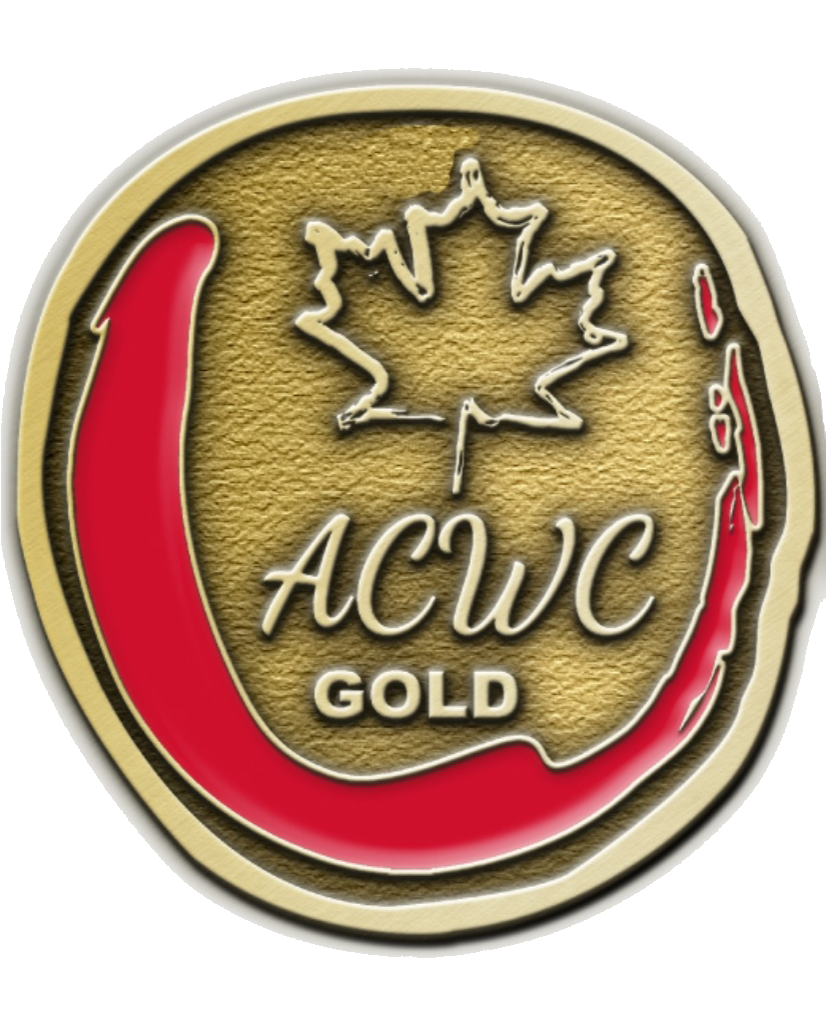 2021 Bench 1775 Glow Rosé
GOLD - 2022 All Canadian Wine Championships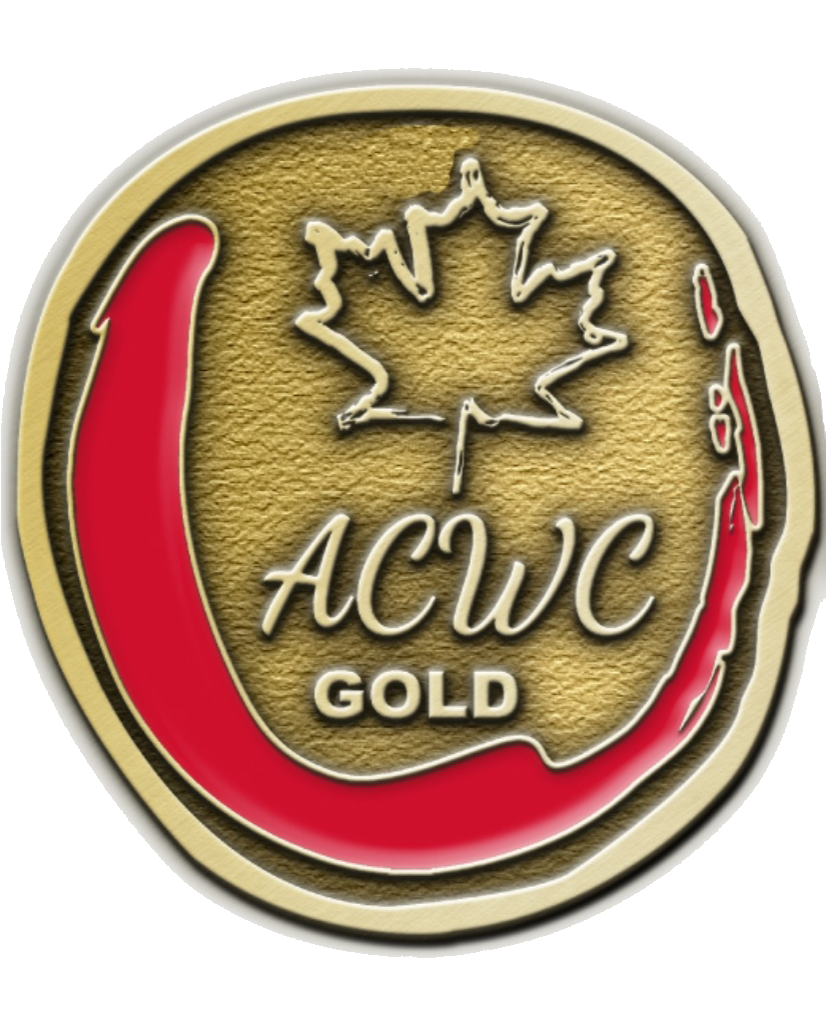 2020 Paradise Ranch Chardonnay Icewine
GOLD - 2022 All Canadian Wine Championships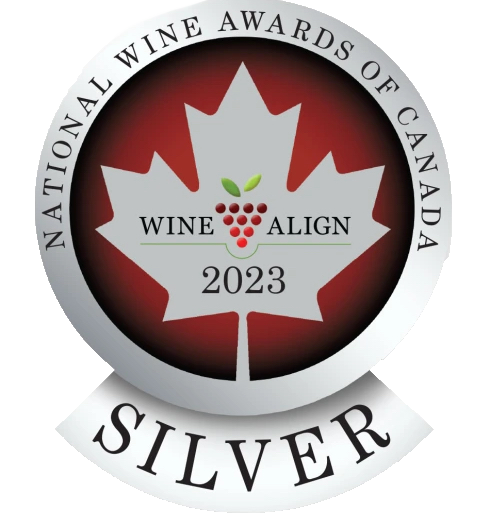 2020 Bench 1775 Syrah
SILVER - 2023 WineAlign National Wine Awards of Canada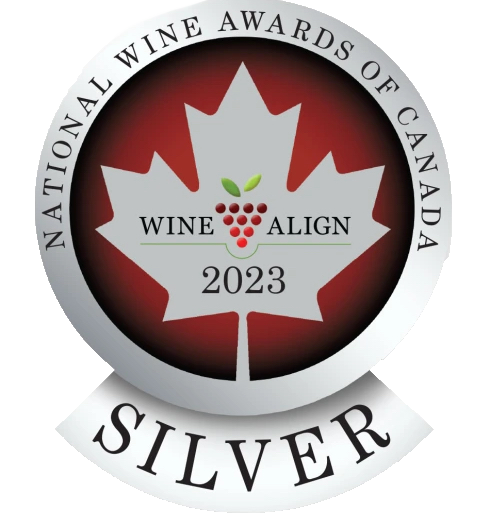 2022 Whistler Late Harvest Chardonnay
SILVER - 2023 WineAlign National Wine Awards of Canada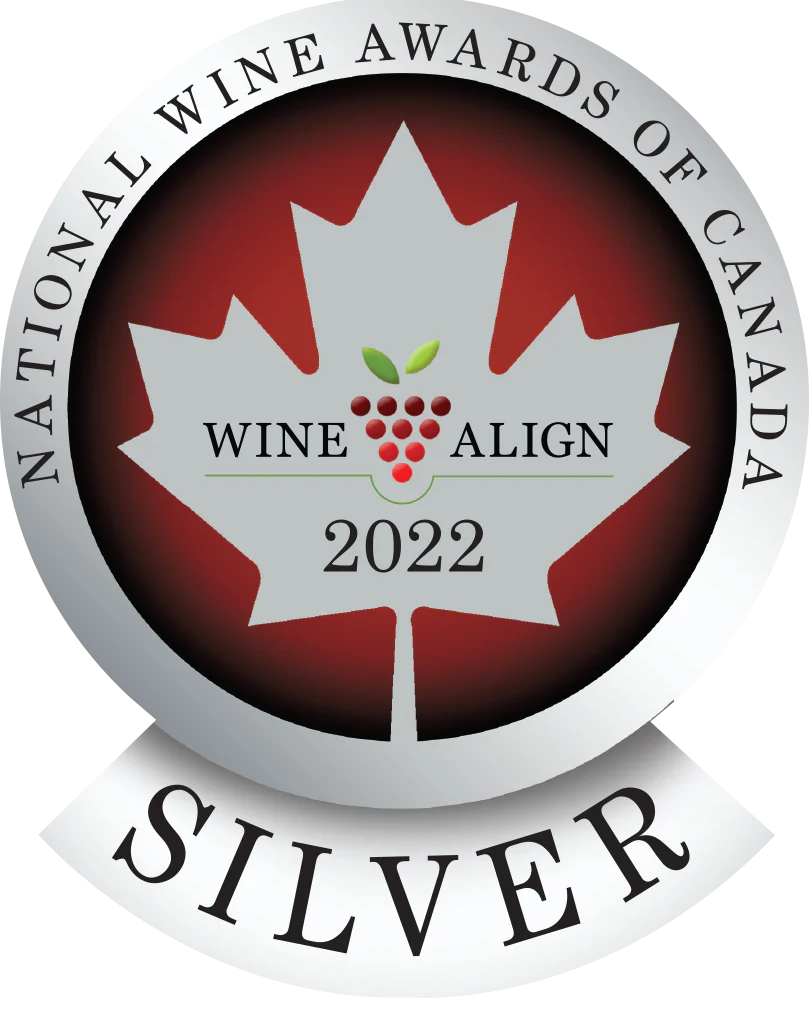 2021 Bench 1775 Viognier
SILVER - 2022 WineAlign National Wine Awards of Canada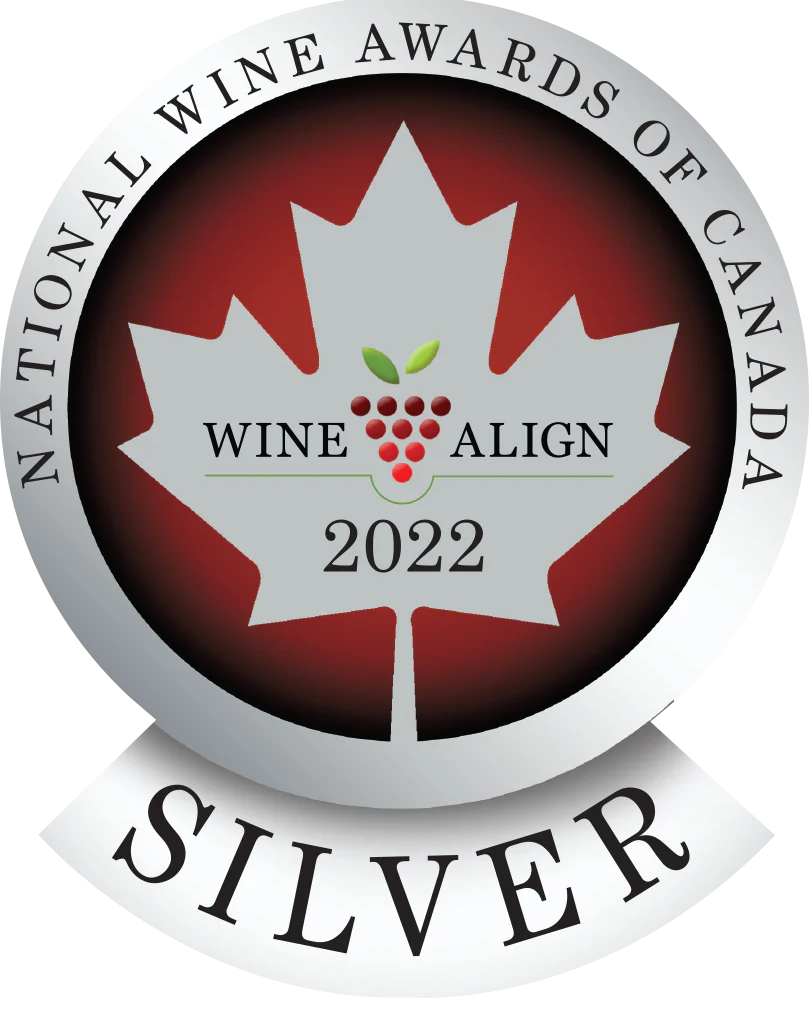 2020 Bench 1775 Gewürztraminer
SILVER - 2022 WineAlign National Wine Awards of Canada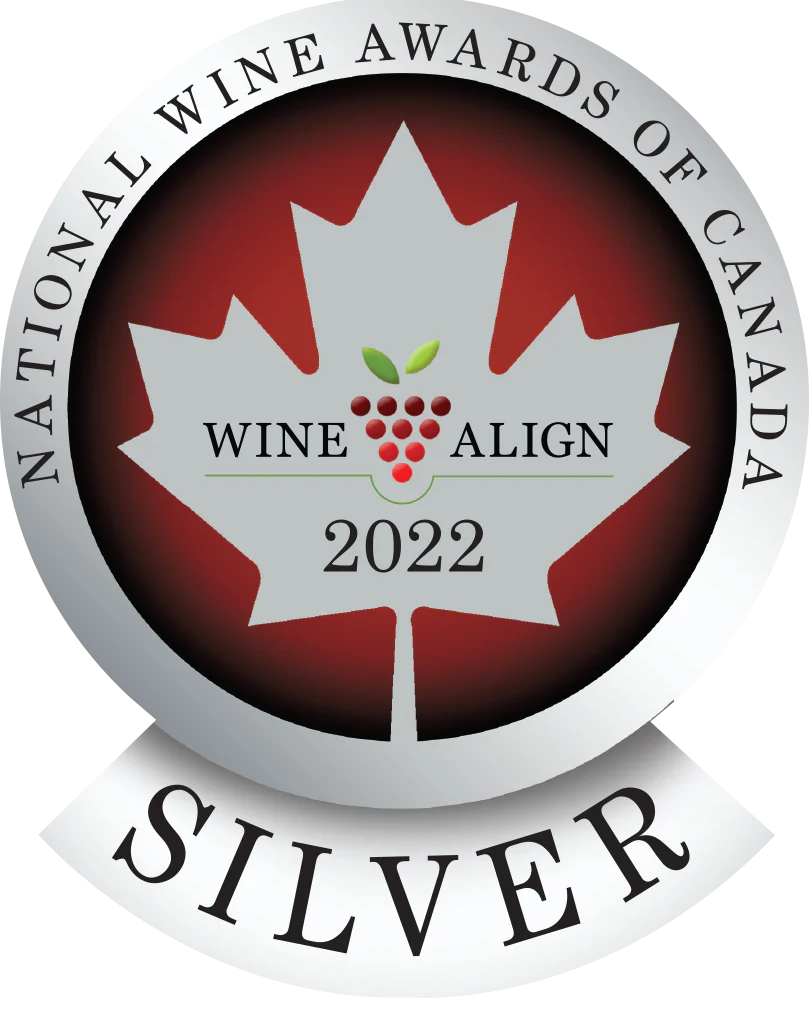 2018 Bench 1775 Cabernet Sauvignon Merlot
SILVER - 2022 WineAlign National Wine Awards of Canada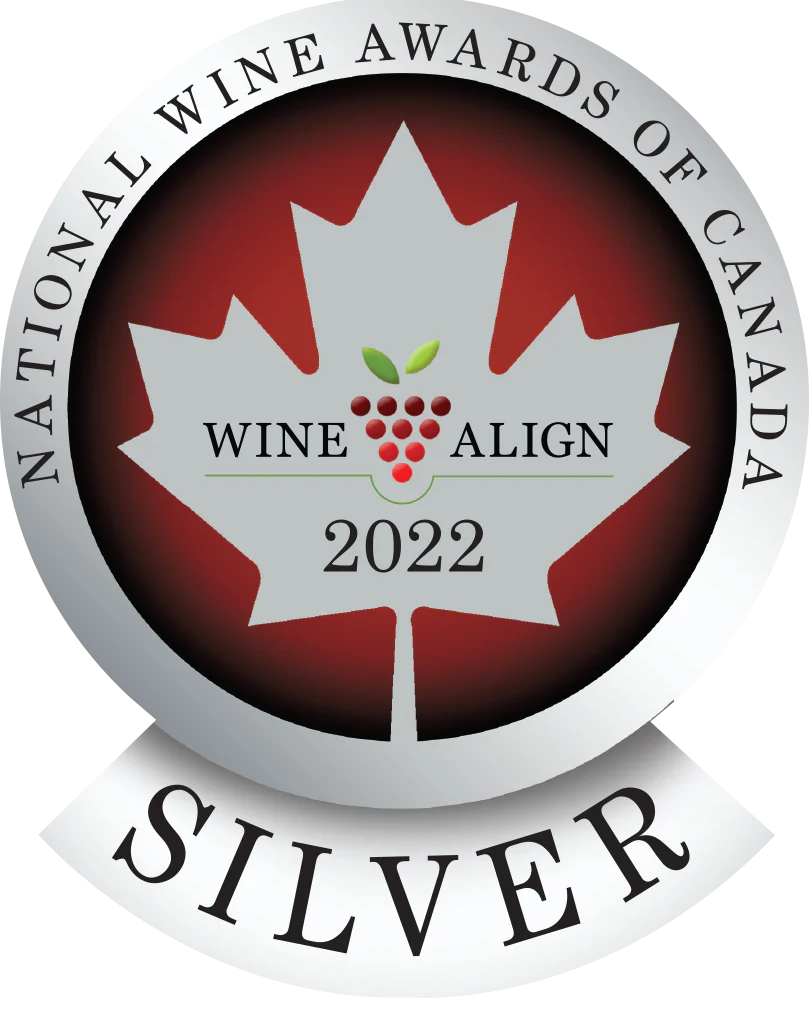 2020 Paradise Ranch Chardonnay Icewine
SILVER - 2022 WineAlign National Wine Awards of Canada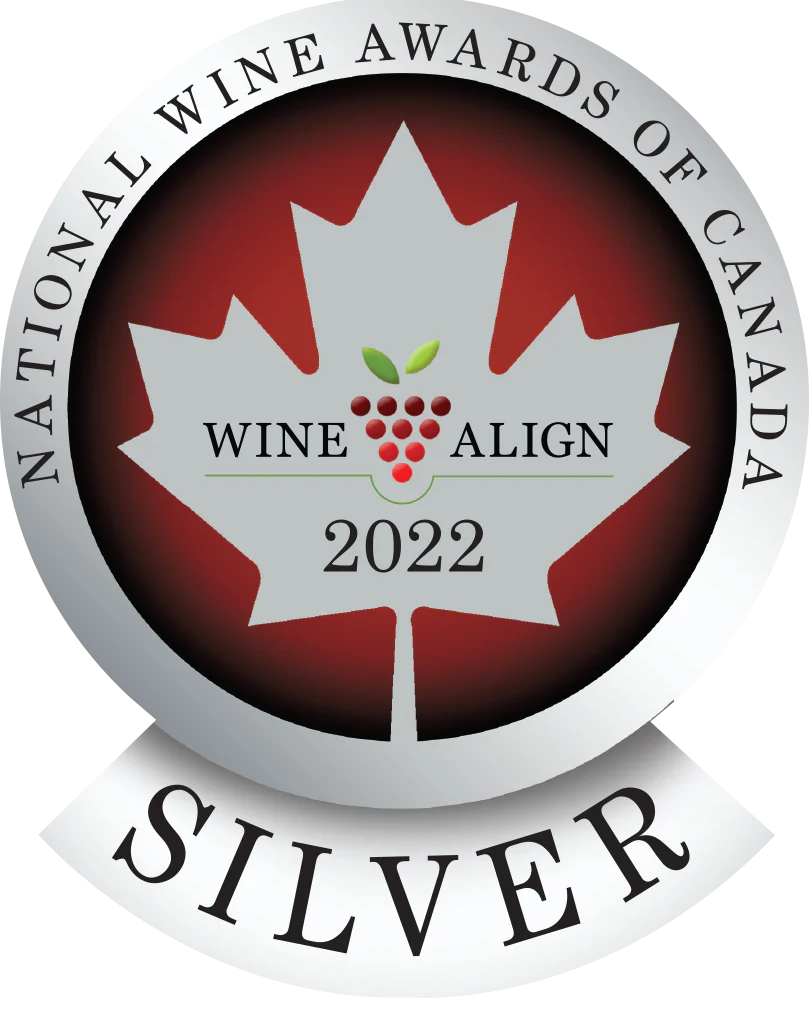 2020 Whistler Viognier Icewine
SILVER - 2022 WineAlign National Wine Awards of Canada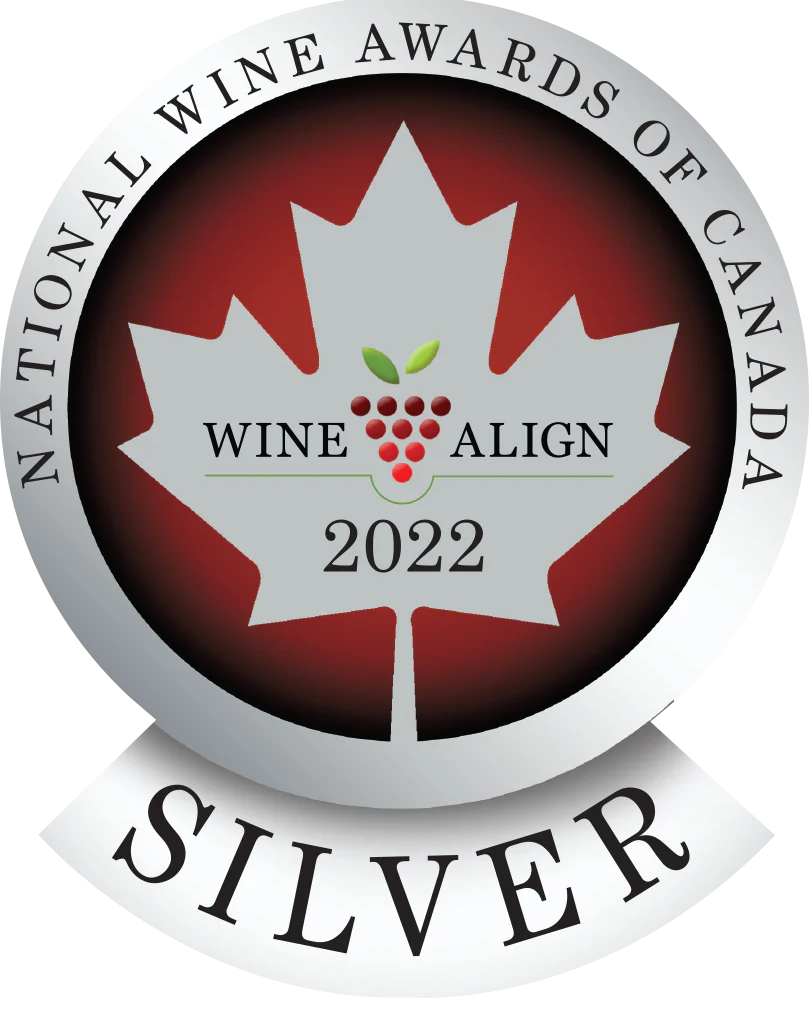 2020 Whistler Riesling Icewine
SILVER - 2022 WineAlign National Wine Awards of Canada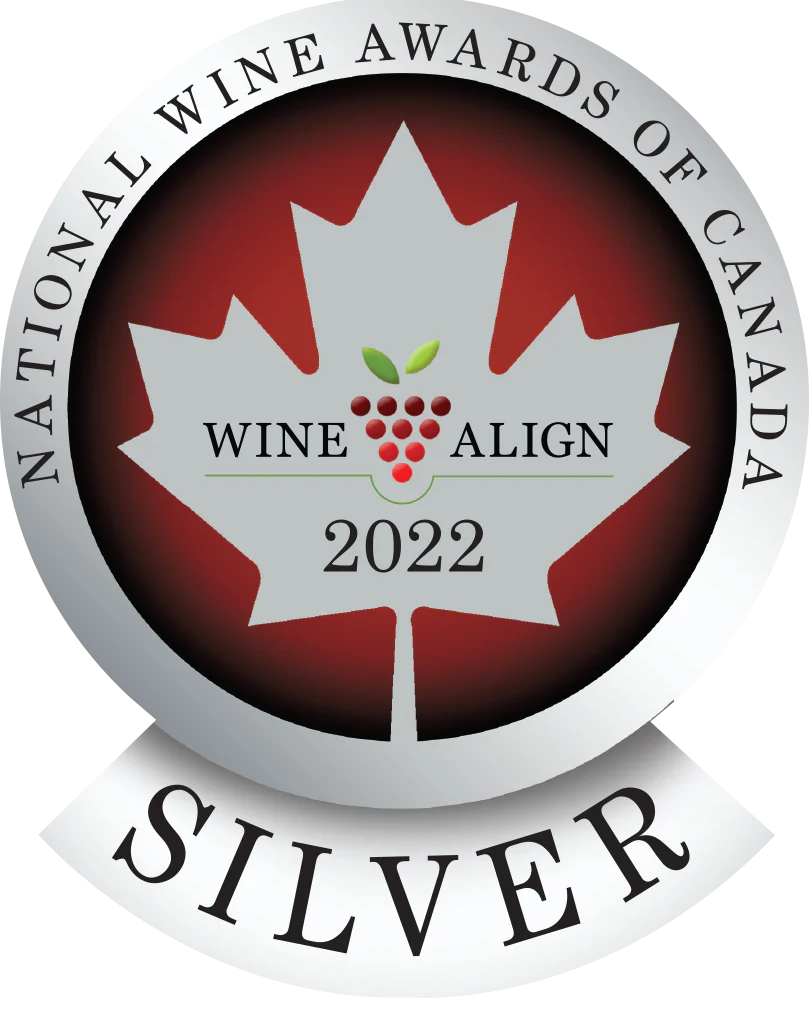 2018 Bench 1775 Cabernet Sauvignon
SILVER - 2022 WineAlign National Wine Awards of Canada
2017 Bench 1775 Syrah
GOLD - 2021 WineAlign National Wine Awards of Canada
2015 Bench 1775 Cabernet Merlot
BEST IN CLASS - 2021 Alberta Beverage Awards
2012 Bench 1775 Blanc de Blancs
GOLD - 2019 WineAlign National Wine Awards of Canada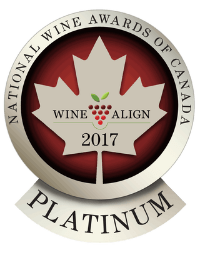 2012 Bench 1775 Blanc de Blancs
PLATINUM - 2017 National Wine Awards of Canada
2017 Whistler Pinot Gris VQA Icewine
GOLD - 2019 WineAlign National Wine Awards of Canada
2017 Bench 1775 Bliss Icewine
GOLD - 2019 New York World Wine & Spirits Competition
2020 Bench 1775 Blanc de Blancs
SILVER - 2021 WineAlign National Wine Awards of Canada
2020 Bench 1775 Blanc de Blanc Ancestral
SILVER - 2022 All Canadian Wine Championships
2020 Whistler Viognier Icewine
SILVER - 2022 All Canadian Wine Championships
2018 Bench 1775 Merlot
BRONZE - 2022 All Canadian Wine Championships
2018 Bench 1775 Syrah
BRONZE - 2022 All Canadian Wine Championships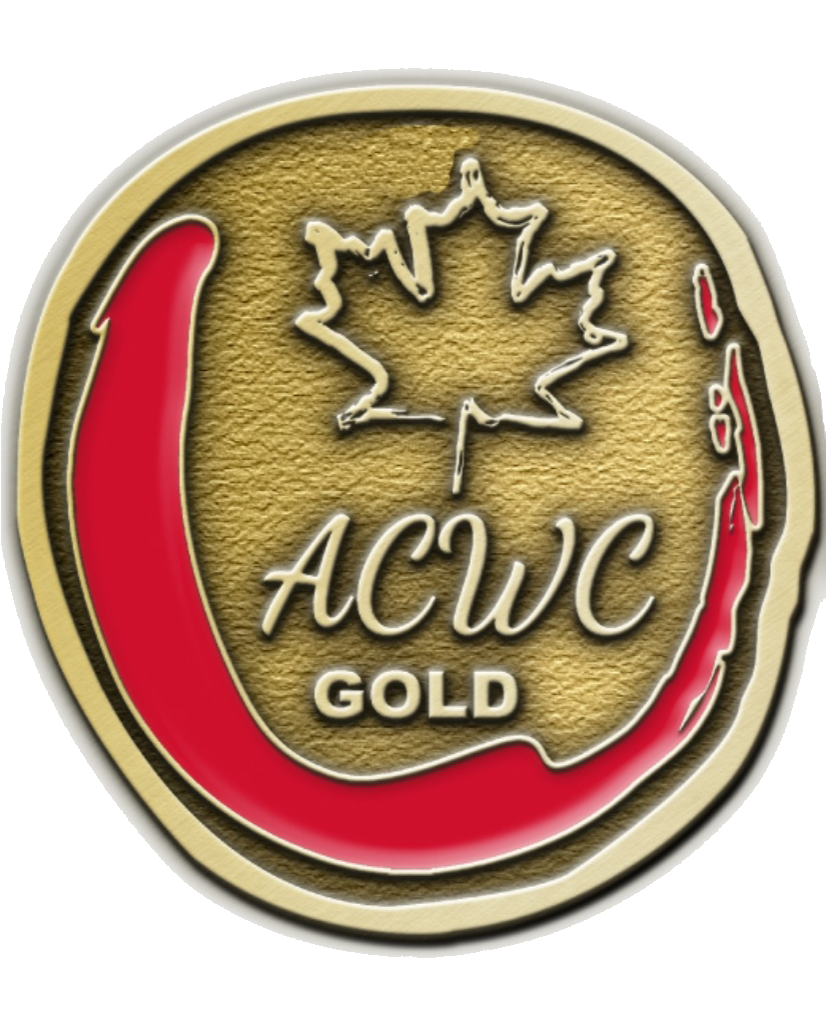 2022 Bench 1775 Glow Rose
GOLD - 2023 All Canadian Wine Championships
2022 Whistler Chardonnay Late Harvest
SILVER - 2023 All Canadian Wine Championships
2021 Bench 1775 Blanc de Blanc Ancestral
BRONZE - 2023 All Canadian Wine Championships
2022 Bench 1775 Glow Rose
BRONZE - 2023 WineAlign National Wine Awards of Canada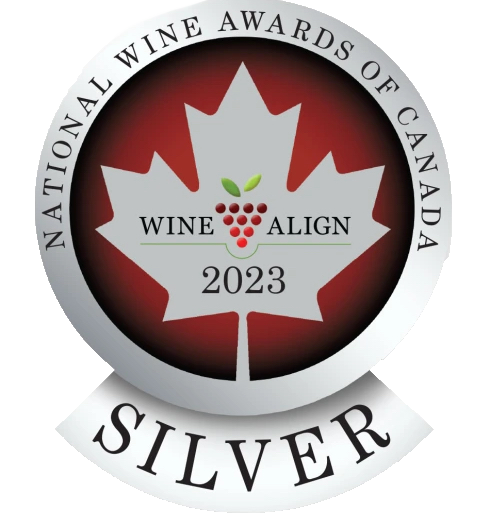 2021 Bench 1775 Pinot Gris
SILVER - 2023 WineAlign National Wine Awards of Canada
2020 Bench 1775 Pinot Noir
BRONZE - 2023 All Canadian Wine Championships